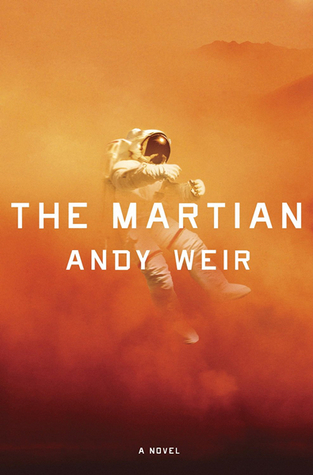 What If? - Randall Munroe
This book of scientific answers to wacky questions had me laughing out loud repeatedly - slightly embarrassing, as I read most of it on the train to and from work ;) But it was just my type of humour.
The Hundred-Year-Old Man who Climbed Out the Window and Disappeared - Jonas Jonasson
Aside from absolutely adoring the title, the book has to be one of the funniest and quirkiest books I've read in a long time.
Hitchhiker's Guide to the Galaxy - Douglas Adams
'Nuff said :)
The Martian - Andy Weir
You wouldn't expect a survival story to be laugh-out-loud funny, but Mark's dark humour just gets to me.
Hyperbole and a Half - Allie Brosh
Not all the essays, obviously, but the one with Allie's letters to her childhood self had me giggling frequently.
The City of Dreaming Books - Walter Moers
I've loved everything I've read by Walter Moers so far, but this has definitely been the funniest of the lot. I need to reread this one soon!
Ella Minnow Pea - Mark Dunn
Brilliantly clever book!
Me Talk Pretty One Day - David Sedaris
My first introduction to David Sedaris, and still my favourite essay collection by him.
All by My Selves - Jeff Dunham
I was very pleased to discover that Jeff Dunham is every bit as funny on paper as on stage. I listened to this while biking to and from work, and more than one fellow cyclist looked weirdly at me, as I'd suddenly burst into laughter.
WitchLight trilogy - Debora Geary
Although I'll have to admit this would just as often cause me to laugh with joy as because it was funny, but this trilogy is some of her best work - under both pen names!