It's been a good year, reading-wise, and I had a real hard time limiting myself to just 10 books. But these are the best of the best, the books that moved me the most, and the books I'm most likely to reread and recommend to others.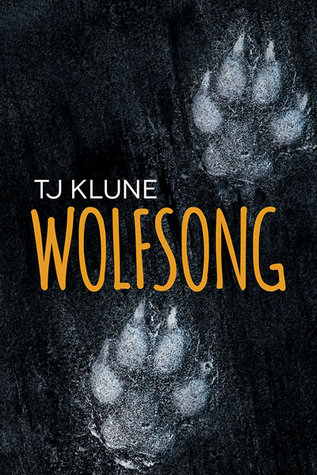 A Gentleman in Moscow - Amor Towels
Also wins the award for being the absolutely best book I have read all year. It took me completely by surprise, but ended up being one of the most unexpected comfort reads I think I have ever found. I highly recommend it.
The Loose-Ends List - Carrie Firestone
Also wins the award for being the book that made me cry the hardest, however I wouldn't call it a depressing book - hardly even a sad book. It is YA when it's best. Poignant and REAL.
Illuminae - Amie Kaufman & Jay Kristoff
Partly because of the plot (sci-fi), partly because of the writing style (epistolary), partly because of the
awesome
way the authors play with the media - using it to underline the plot and characters in pretty brilliant ways. I loved all three books in the trilogy, but the first was definitely the best.
Just One Damned Thing After Another - Jodi Taylor
The sequel had too much forshadowing for me to care to continue the series, but this first book was absolutely brilliant! I'd requested book recommendations to get me out of a reading slump, and once again
delivered BIG time! She hasn't steered me wrong yet! I love time-travel when done well, and here it certainly was. Absolutely awesome book!

Wolfsong - T.J. Klune A book made out of cupcakes and pine cones. Of epic and awesome. It is completely different from his "Tales From Verania" series, but every bit as awesome. He writes relationships so well!

The One - John Marrs One of the best suspense novels I've read in a long time. I couldn't put it down, forgoing sleep to read it, and it stuck with me for a long time after finishing it.

A Wish on the Stars - T.J. Klune The conclusion of the Tales From Verania quartet, and the best one since the first. I am so very grateful to Leslie and Laura for reviewing this series and have ended up falling deep in love with Sam, Gary and Tiggy... okay, and Kevin and Ryan too.

Beneath the Sugar Sky - Seanan McGuire I definitely have a weakness for surreal books, and Seanan McGuire writes surreal really, really well. Her "Discount Armageddon" came very close to earning a place on this list too, for much the same reason.

The Outsider - Stephen King A stand-alone novel in the "Finder's Keepers" universe. Stephen King is one of those authors who have most definitely improved with age and his newer books are much more to my tastes than his older ones were.

Now That You Mention It - Kristan Higgins Chick-lit with substance. It made me laugh, it made me cry and that automatelly makes me love a book.